Food Services
Automotive
Chemical
Appliance
Furniture Manufacturers
Publication
Cosmetics & Beauty (Private Label Packages)
Textile
More
Printed Custom Corrugated Boxes (Kraft & White)
Display Assembly Items: Stand, Pop, Counter
Cosmetic & Beauty Products Packaging (Corrugated Carton, Folding Boxes, Blister, Calmshell, Cut-Out Boxes, & more)
Printed Pouches (Flexible Packaging)
Foam Products
Plastic Corrugated Products
Custom Plastic Bags (including Polybags)
PET and Bottle bottle Products
Printed Logo Corrugated Boxes: Kraft & White
Made-in-USA Cast Stretch Wraps
Industrial Box Sealing Tapes (Clear & Tan)
White Poly Mailers (All Sizes)
Corrugated Edge Protectors (Kraft & White)
Thermal Rolls
Kraft Paper Sheets
Pouches
Pallet Covers
WOW Packing makes sure requirements of clients are fully addressed & resolved. Here are some of comments from our happy clients.
For many years, WOW packing Co. has always provided good prices and high quality products.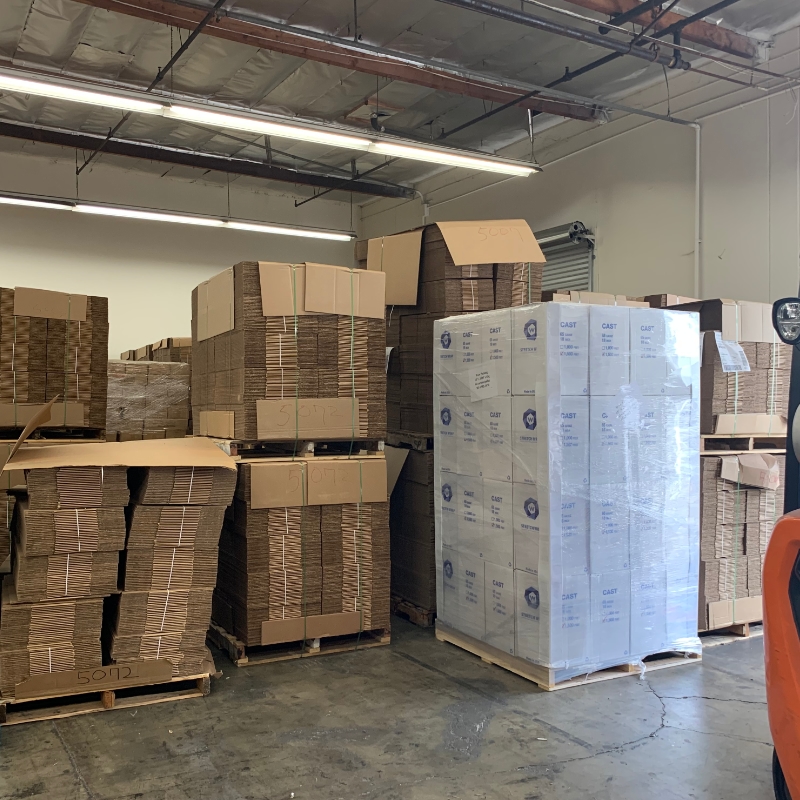 Texas Office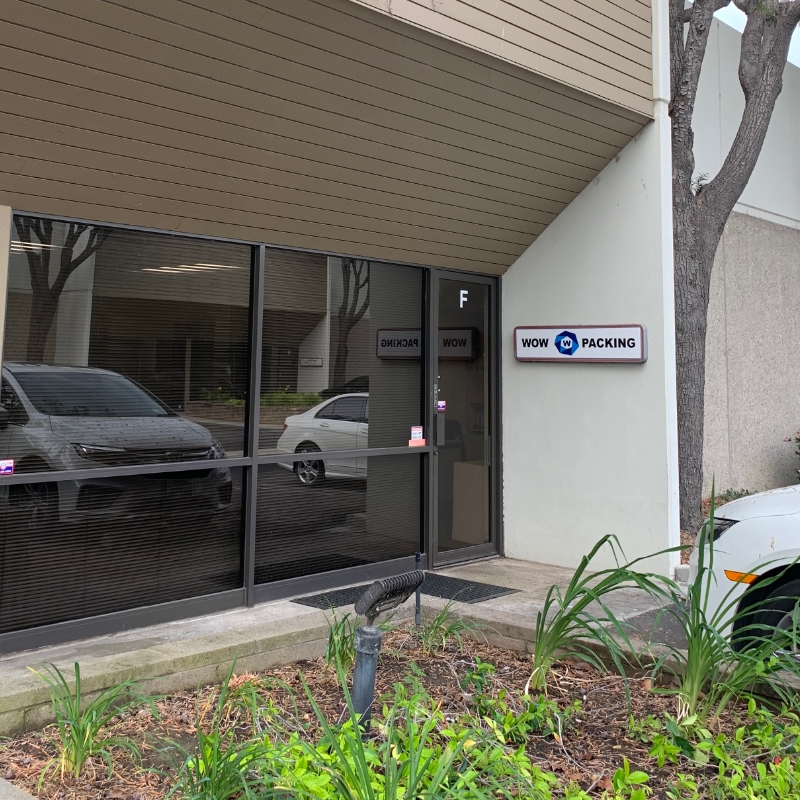 California Office
Our Locations
WOW Packing company has been providing quality products and compatible prices to our valuable customers from TX to CA for many years. We are located in Farmers Branch, TX and Cerritos, CA with our professional staffs and high quality services.